ANNAA+ Stables Cleaner provides a thorough cleaning and a stable microbial environment. The helpful microorganisms introduce the healthy microbial balance which is very important for young animals.
Microbial cleaning and maintenance in the animal husbandry can bring many benefits without any additional investments or preparation. It takes quite a serious discipline of the user on the other hand. Moreover, the user actively contributes to a better environment. With ANNAA+, the agricultural sector can positively change the often-negative image. Moreover the consumption of antibiotics is considerably reduced and so are the costs.
EAN : 8719128120751
Instructions
Remove coarse debris. Add 100ml to 10l warm water. Depending on the degree of contamination, the concentration can be doubled. Let it applied for about 20 minutes and rinse with clean water. When cleaning with high pressure, follow the instructions of your equipment.
---
Composition
Water

Surfactants

Microorganisms

Odour eliminator

Mint aroma
---
Recommendations
Shake before use. Do not use in combination with other products. Do not swallow. Avoid contact with eyes. Store in a dry place between 10°C & 35°C and out of children's reach.
---
This product is certified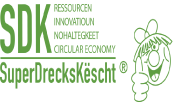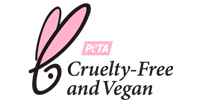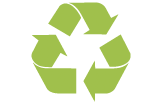 [ratings id="1137″]